Engineering
Decades of experience and flexibility allows us to develop, design and engineer special and complex parts for metallurgy, oil & gas and other sectors. We advise you throughout the process to get a product of the highest quality at a competitive price.
The Engineering Office of Bolueta Engineering provides technical solutions in:
Providing basic engineering, design, drawings, details of mechanical assemblies.
Development of turnkey projects.
New and retrofitting.
Analysis and implementation of improvements including materials and treatments.
Reverse engineering services.
Execution of machinery adaptation projects (ROYAL DECREE 1215/97).
Coordination of shipments. Realization of packing list and labeling for shipments of machinery.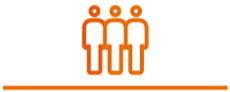 TEAM
3 experienced engineers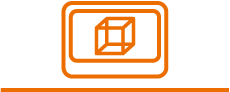 ENGINEERING TOOLS
Simulation and testing
AUTO CAD/CAM using
Solidworks / Camworks
/ We are the preferred one-stop-shop provider of machining services.

Contact us>